Speaking to women about their dignity and worth is my Passion and Mission, which is why I was

thrilled

when the Producer of "Life on the Rock," which is aired on EWTN, contacted me to be a guest on their show. EWTN is a global Catholic network and stands for Eternal Word Television Network. The network was founded by Mother Angelica 30 years ago and is located in Irondale, Alabama.
I was asked to speak about the topic of

purity

. My fiance, Casey Orillion, got to come along and be a guest of the show as well. We shared our personal testimonies, my speaking, how Casey & I met, and how we live out chastity in our relationship. It was truly a once in a lifetime opportunity and one that we will always cherish. Everyone that we encountered at EWTN was so sweet-definitely experienced some southern hospitality :) We felt blessed and honored to be able to share our witness with viewers from around the world.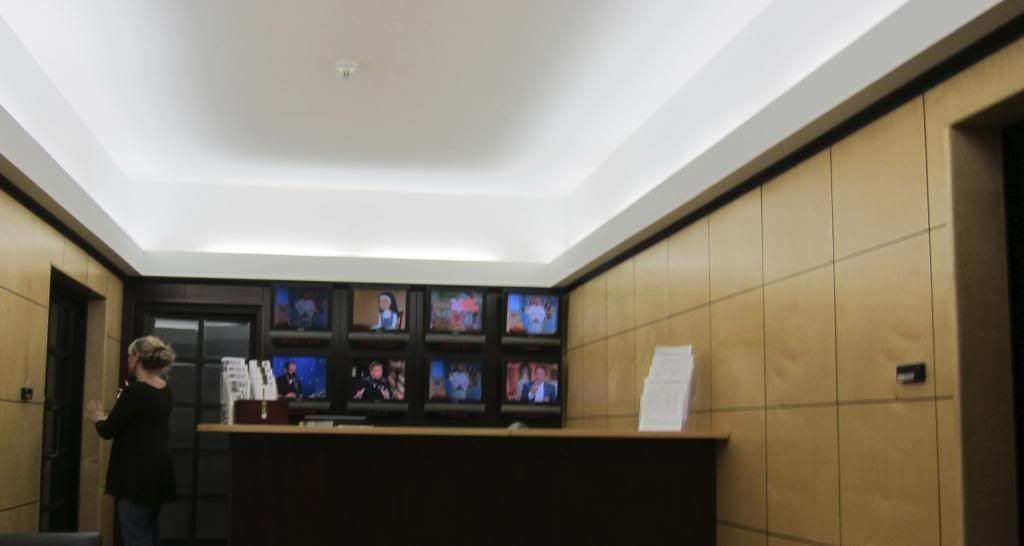 If you missed the show, click here to watch it.
"And so I say to you, you are Peter, and upon this rock I will build my church, and the gates of the netherworld shall not prevail against it."
-Matthew 16:18